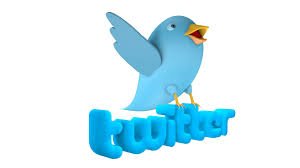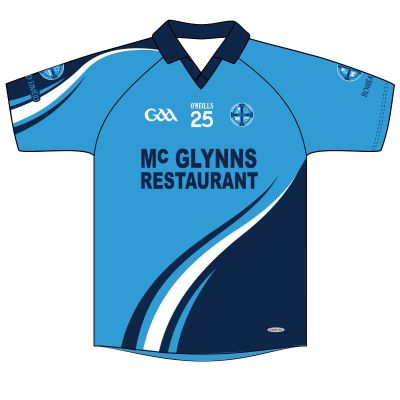 Pairc Eimead map courtesy of GAAPitchLocator.net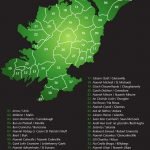 The Club Year 2019
Senior manager for 2019 was Aaron McDaid, helped by Colm Gallagher, Michael McMenamin and Gerry Rushe. 2019 was going to be a massive year, and huge learning curve for our adult team, as we were on a rebuilding mission and welcoming a new batch of young footballers into our Senior ranks. We had a panel of around 20+ players for the season and about 13 were getting their first taste of senior football alongside experienced players like Marcus Curran, John Doherty, Mark Lafferty, Kieran Brennan, Paddy and Brian Dooher to help them adjust to the step up to Adult football. The lads found the early part of the season hard but the potential was there to see with Corrie Lee Bogan, Rory & Conor Dalton, Paul Farrell, Gavin Friel, Reece Gallagher, Eoin McMenamin, Niall Quinn, Kevin McColgan & Nicky Scott.
We had some great performances against the stronger teams at home especially against Moville & Urris who were promotion hopefuls and a couple of great victories over near neighbours Lifford and also Muff. The championship was also very tough with Convoy, newly promoted to Division 2, and a championship favouritein our group. The lads put in some fantastic performances the future is bright – with time and hard work this team will move on to bigger and better things.
Our U21's with the management team of Dean McBrearty & Brian Dooher, lead by Mark Lafferty, mostly consisted of 13 Senior Players. They played Naomh Ultan in their opening game of the championship which they won by 2 points after being 8 points down. In the semi final we were defeated by Naomh Colmcille which was again another tight affair and if we had of taken our chances would of surely won. With the exception of one player all of the panel are underage next season and another batch will move on to the Adult panel. With everyone's support and shoulder behind the wheel we can be successful.
The under 6's, 8's and 10's train every Saturday morning throughout the year and their development over the year has been fantastic with the great help of their fantastic coaches Peter McDaid, Gary Lawerence, Chris McMonagle, Gareth Devenny, Martin McMenamin and Gavin Friel. Robert Emmet's U12s, coached by Dean McBrearty & Gerry Farry started training in February with almost 30-35 boys and girls participating throughout the year . We started 2019 with a few training matches against Derry and Tyrone Clubs which set us up well for the year ahead as we had a very young group of players with majority underage next year again . The league campaign was competitive and all children got equal playing time. The year's pinnacle was a trip to the Newry Mitchell's tournament were 28 children travelled and enjoyed the day out playing against clubs from different counties. 2019 for the Under 16's was a stop start year from starting the league 5 weeks early to breaking for exams midway through the season.  This group is mainly made up of 2004's & 2003's, but complemented by some excellent 2005 players and even a young man born in 2006. Many thanks to all coaches that helped out throughout the year and our team sponsors.
Robert Emmets continue to develop the cultural element of the club with both young and senior members taking part in Scór. In Scór na nÓg we had entries in all categories except dancing, with our ballad group taking the county title. In Scór Sinsear we had solo singing, recitation and quiz while the ballad group also took the county title going on to represent Donegal in the Ulster final. Music lessons are continuing weekly where there's the opportunity to learn banjo, fiddle, guitar, tin whistle, both button and key accordion and singing. The club wishes to acknowledge the huge effort by Helen Mc Menamin in bringing all this together and we're hoping for further success in the future.
2019 Roll of Honour:                  Scór na nÓg: Ballad group County Champions
Scór Sinsear: Ballad group County Champions
Under 16 Division 1 shield

Ainm an Chlub: Roibéard Eiméid
Dathanna an Chlub/Club Colours: Blue / Navy
Alternative Colours: Blue / Light Navy
Club Ground: Pairc Eimeid
Roibéard Éimeid – Senior Board
| Oifigeach/Officer | Ainm/Name | Seoladh/Address | Fón/Telephone |
| --- | --- | --- | --- |
| Cathaoirleach | Colm Gallagher | Colison12@hotmail.com | 087 6796306 |
| Rúnaí | Mick Flynn | secretary.robertemmetts.donegal@gaa.ie | 087 2596785 |
| Cisteoir | Desiree Doherty | | |
| Oifigeach Caidreamh Poiblí | John Doherty | John_d_79@yahoo.com | 087 6825967 |
| Oifigeach Oiliúna | TBC | | |
| Oifigeach Coimirce Leanaí | Corina Catterson Flynn | Childrensofficer.robertemmetts.donegal@gaa.ie | |
| Oifigeach Sláinte agus Folláine | TBC | | |
| Oifigeach Cultúr | Sean Killen | Killenkelly@eircom.net | 087 9108401 |
| Ball an Bhord Contae: 1 | Gerry Rushe | | |
| Ball an Bhord Contae: 2 | Kevin O'Doherty | | |
Roibéard Éimeid – Bord na nÓg
| Oifigeach/Officer | Ainm/Name | E-Seoladh nó Seoladh/Address | Fón/Telephone |
| --- | --- | --- | --- |
| Cathaoirleach | | | |
| Runaí | Gerry Farry | | |
| Oifigeach Caidreamh Poiblí | John Doherty | John_d_79@yahoo.com | 087 6825967 |
| Toscairí an Bhoird Réigiúnaigh | | | |
| Faoi-8 | Gareth Devenney | | 086 2608303 |
| Faoi-10 | Gary Lawrence | | 087 6282398 |
| Faoi-12 | Dean McBrearty | | 086 8298068 |
| Faoi-13 agus 14 | Trent Maguire | | 087 2964496 |
| Faoi-15 Óg Sport | Gary McNamee | | 087 9011096 |
| Faoi-16 | Camillus Mulcahy | | 086 1694494 |
| Faoi-18 | n.a. | | |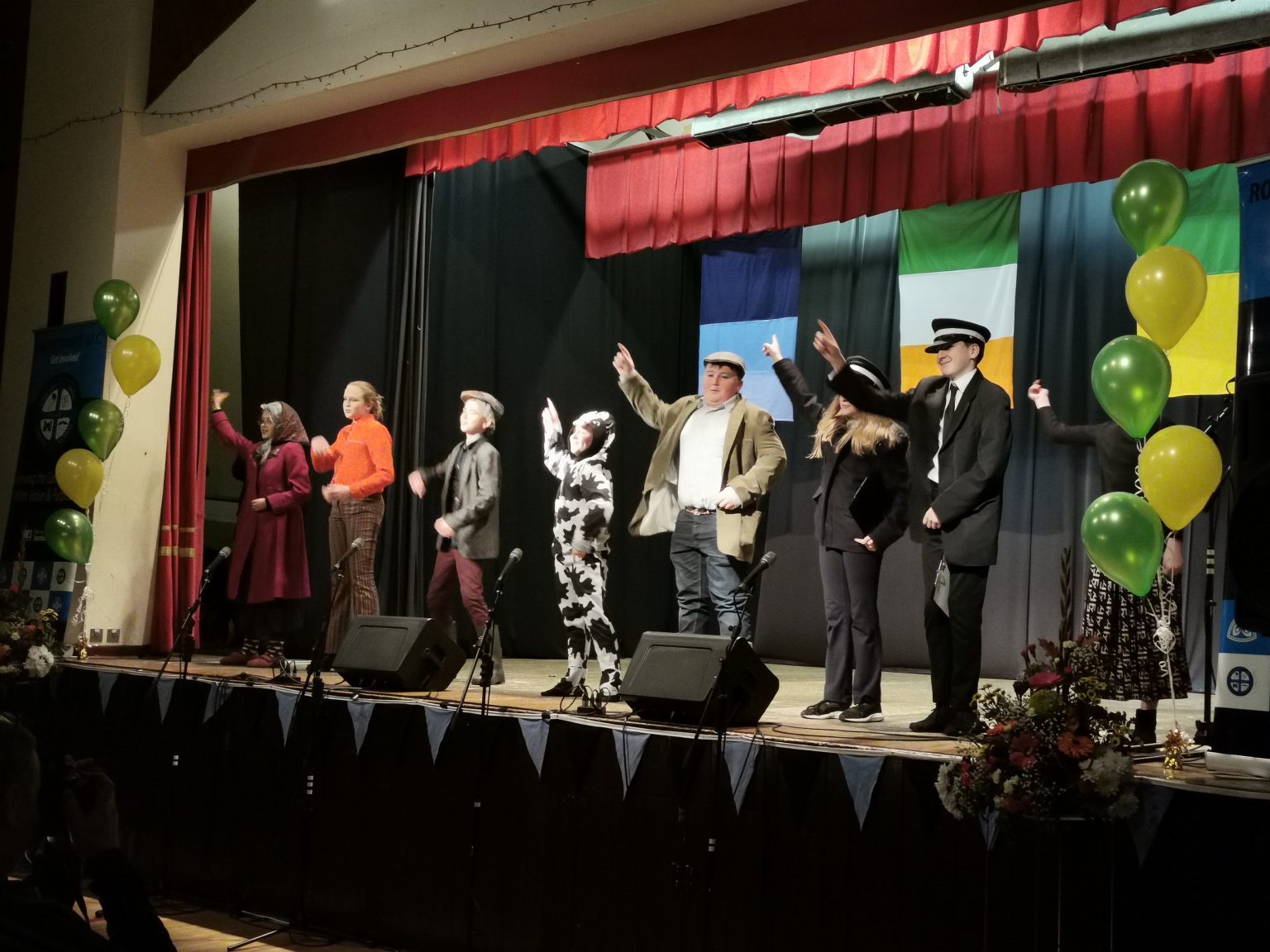 Club review of the decade 2010-19
The biggest highlight to take place for our club during the last decade was in 2018 when the club celebrated it's centenary. This was a huge year with many events taking place throughout 2018. We wanted it to be a community event and get everyone involved as much as possible. Robert Emmets showcased the values, the history, the community and the people that have kept our club going for 100 years. In March 2018 we held a very successful Irish night showcasing our Scór agus Culture. We had a 5k family run in April. We ran a hugely successful Sean T Carlin/Sandy Harper football tournament in June and thanks to all the clubs who accepted our invitation to take part.
The club then held our centenary weekend which without doubt was a fantastic conclusion to the celebration of 100 years. The last weekend in October will be remembered as one of the best in Robert Emmets history, where we had our centenary quiz night in McBrides Bar, our centenary bingo, our family fun day and opening of our new training pitch by County player Frank McGlynn, our Irish trad and photographs into the past night held in McGlynns, our centenary mass on the Sunday followed by our over 40's game. The Club's centenary Banquet was in Jacksons Hotel with special guests Neil Gallagher and county board chairman Mick McGrath. Charlie Collins was MC and interviewed club members where we remembered the ones who have since departed us but made our club what it is today, the people who continue that legacy, the antedotes told with laughter and tears filling the room. The weekend finished in Tinneys Bar with reruns of old matches on the big screen with a trad session in the background.We thank everyone in our club and community for making it such an incredible year.
Other highlights were the successes of our underage teams bringing home titles in 2018 – u14 div 2 league & championship winners. Ulster feile winners. U16 div3 championship winners, 2017- u14 div 1 shield winners, 2016- Peter Duffy (A) tournament winners (Strabane), 2015- u12 league 2 winners. Pan European shield winners (Dublin tournament) Peter Duffy (A) tournament runners up (Strabane), 2014 and under 10's unbeaten all season.