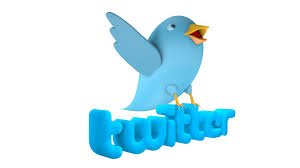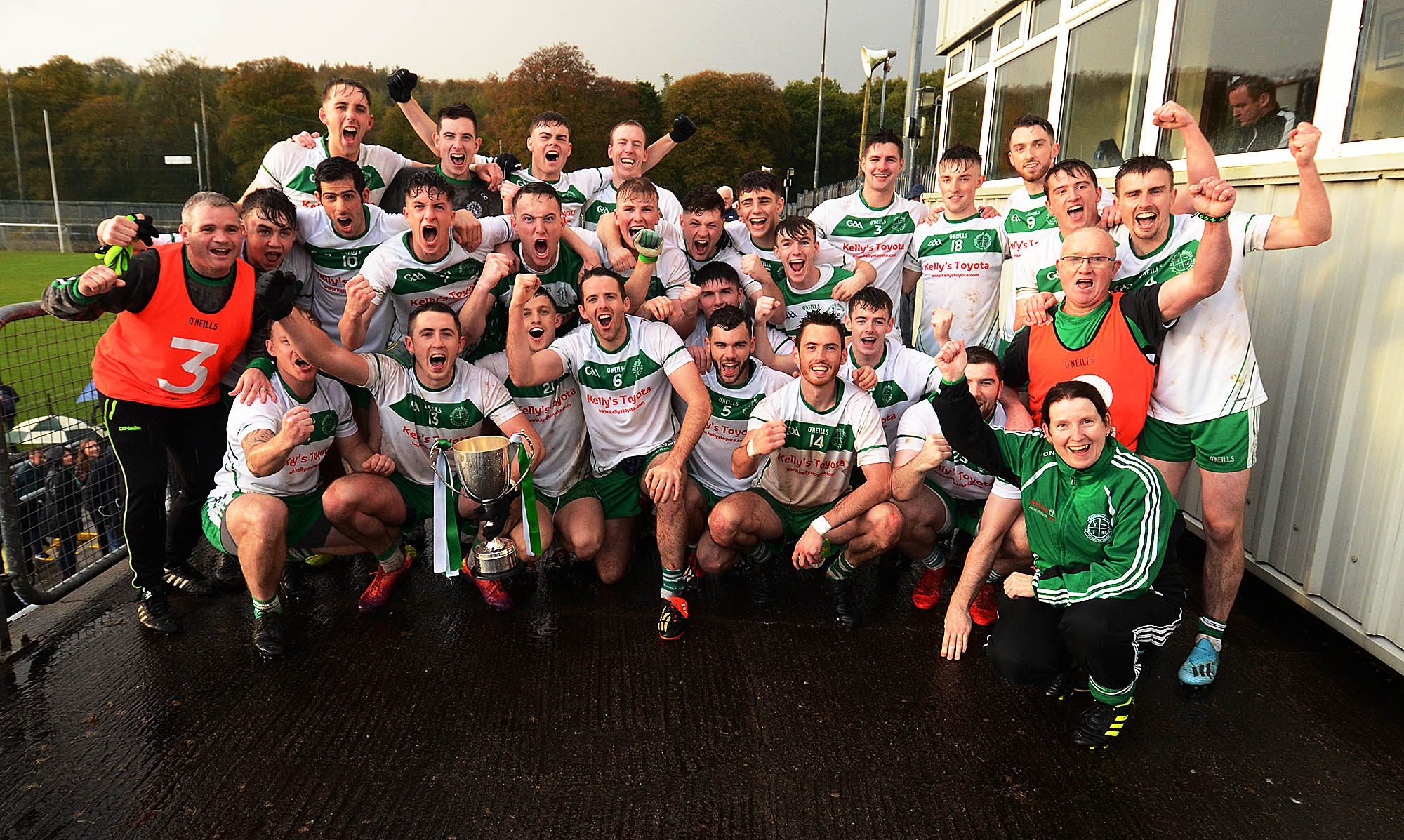 Pairc Gearoid O'Gallachoir map courtesy of Google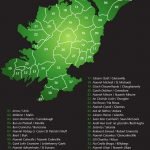 Review of the Year Naomh Naille (Parish of Inver) – 2010-19
Having had a drought of silverware for some years in the Intermediate Championship, Naomh Naille secured the Intermediate title for the first time since 2011 to the absolute delight of everyone in the Parish of Inver. Our Reserves also battled well up to the Championship semi final but were defeated by Cloughaneely.
Our Seniors and Reserves were strong in numbers and trained hard under the management of Barry Meehan and Brendan Mc Gready with the Senior team and Shaun Campbell, Peter Morgan and Tony Byrne with the Reserves. Our endeavours within the league saw our Senior team compete strongly, culminating in a 3rd place position in Division 2. There were many close encounters in both Senior and reserve games where we saw a mix of experience and youth combine to secure our place in Division 2. Our players enjoyed the cut and thrust of the competition and we saw some highly entertaining games at Senior and Reserve level.
A year of rebuilding took place this year at Senior level and restructuring of the team was the main challenge.  In spite of this our ladies finished mid table in Division 2 and runners up in the Comortas Peile, Dún na nGall. Our minor ladies, while fielding a very young side, showed great determination and made it to the Division 1 Semi final while our U16s had a great run to the County Final only to be defeated by Aodh Ruadh. A great achievement by another young side. Our U 13s have secured a place in the final and we look forward to that. A great year all round with huge thanks to the Managers, Coaches and all who help with our girls teams. We look forward to 2020.
We have participated at all levels with the highlight being the success for our U16Boys in the Division 2B Final . Well done to the Players and Management of Patsy Breslin. We are delighted that for the first time we have a nursery run under the watchful eye of Enda Lynch and his team of coaches. The club has worked very closely with all the National Schools in the Parish to further develop our games, thanks to Dony Mc Cole. This has resulted in a hugely successful Cúl Camp and big numbers participating at all age levels.
We hosted a number of successful underage blitz's with our neighbouring clubs and we are delighted with the progress of our u13s and U 14 teams. This progression of our underage teams was driven by some of our own committed young senior players. Daniel Brennan, John Relihan, Dylan and Ryan Mc Brearty with Patrick Masterson have been instrumental in mentoring our Minor Boys to a County semi final, unfortunately beaten by 1 point on the day. The club commends their enthusiasm and commitment and their leadership is an example to all.
Roll of Honour
Intermediate Championship Winners
Third place in Division 2 League
Minor Boys ; Championship Semi finalists
U16Boys ; Winners of Division2B Final
Represented at County Senior and U21 level with Brendan McCole & Peadar Mogan.
U14s finished 3rd in region and got to County semi final.
U13s Topped their group in Championship but lost in semi final.
Our Senior Ladies finished runners up in Comortas Peile , Dun na nGall.
U 16 Girls unfortunately lost to Aodh Ruadh in County Final.
U13 Girls are still in competition having made it to County Final.
We were well represented in Scór Sinsir and Scór na nÓg.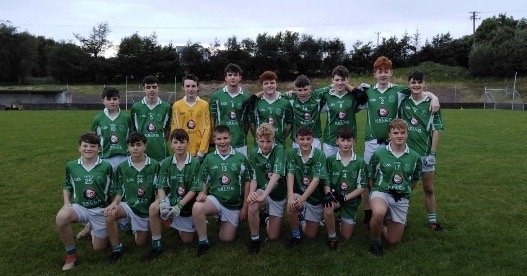 Ainm an Chlub: Naomh Naille
Dathanna an Chlub/Club Colours: Glas & Ban
Alternative Colours: Ban & Glas
Club Ground: Pairc Gearoid O Gallachoir
Naomh Naille – Senior Board
Oifigeach/Officer
Ainm/Name
Seoladh/Address
Fón/Telephone

Cathaoirleach
Seosamh O'Brannáinn
Joebrennan1969@gmail.com
087 1202900
Rúnaí
Maire NÍ Chochlainn
secretary.stnauls.donegal@gaa,ie
086 8330202
Cisteoir
Alice Lynch
Cieran Kelly
alicekane1982@gmail.com
cieran.kelly@kelco.ie
087 2449078
087 2450505
Oifigeach Caidreamh Poiblí
Jacinta Kelly
jacintakellyjk@icloud.com
087 2352742
Oifigeach Oiliúna
Sean Campbell
seancampbell999@hotmail.com
087 6174258
Oifigeach Coimirce Leanaí
TBC
Oifigeach Slainte agus Follaine
Alisha Geraghty
Alishamc_brearty@hotmail.com
087 9836145
Oifigeach ScórOifigeach na Gaeilge
Ann Marie Sheerin
seamussheerin@hotmail.com
087 2749158
Ball an Bhord Contae: 1
Seosamh O'Breannain
Joebrennan1969@gmail.com
087 1202900
Ball an Bhord Contae: 2
Cristoibhear Dunleavy
Shore Rd Mountcharles
087 2755555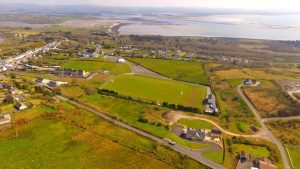 Naomh Naille – Bord na nÓg
| Oifigeach/Officer | Ainm/Name | E-Seoladh nó Seoladh/Address | Fón/Telephone |
| --- | --- | --- | --- |
| Cathaoirleach | Peter Mogan | | 086 2231609 |
| Rúnaí | Caroline Kelly | ckcarolinekelly@gmail.com | 087 778 0490 |
| Oifigeach Caidreamh Poiblí | Jacinta Kelly | jacintakellyjk@icloud.com | 087 2352742 |
| Faoi-6 | Enda Lynch | | 087 754 6733 |
| Faoi-8 | Paul Quinn | | 087 671 8515 |
| Faoi-10 | Pauric McNern | | 087 694 0544 |
| Faoi-12 | Pauric Reilly | | 086 885 5458 |
| Faoi-14 | Patrick Burke | | 087 243 4903 |
| Faoi-16 | Shaun O'Driscoll | | 087 640 5918 |
| Faoi-18 | Daniel Brennan | | 087 151 3770 |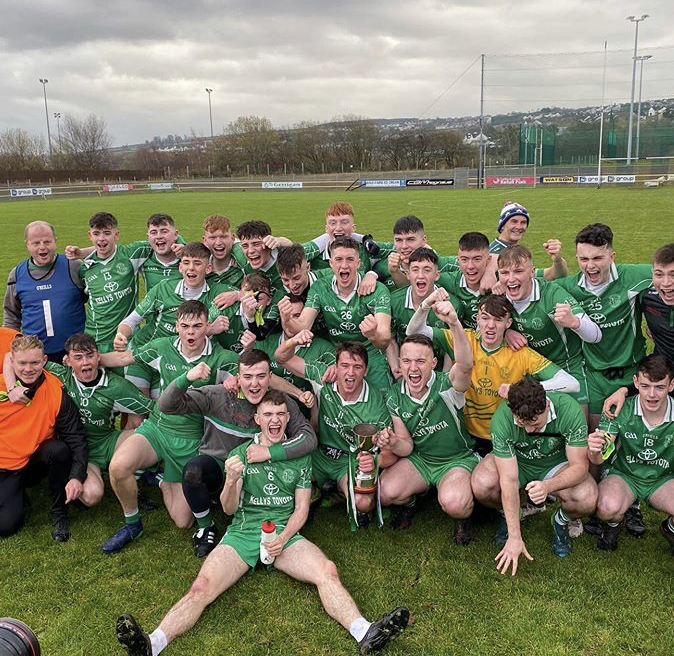 A decade in Naomh Naille (Parish of Inver) – 2010-19
Naomh Naille have had continued success in the last 10 years with strong membership at adult and juvenile level and good participation by players at all levels both male and female.
A big emphasis was placed on the development of our cultural and language within the club, seeing the resumption of our Scór participation under the leadership of Annmarie Sheerin and her team. County titles were won by our Ceilí Dancing Troupe in 2016,17 & 18. Our Ballad Group were winners in 2017and we have hosted Scór Sinsir and Scór Na nÓg semi finals to packed houses.
Our strong emphasis on health and well-being helped us deal with some tragedies in our club with the sad loss of both players and members. We hope we will be able to continue to support our members and the wider community through any other challenges . " Our door is always open ".
Our 10 week draw is in its 4th year and this widely supported fund raiser is a catalyst for our club finances and the development of our facilities. Our aim is to develop a new training pitch, with a stand , walking track and improved parking facilities. Our annual St Stephens Day walk is more of a social occasion than a fund raiser and is in its 6th year.
On the field we have remained in the main, at Division 2 and Intermediate Championship level.  Like many clubs , we have had challenges in retaining players, in men's and ladies teams but we have seen, through good coaching plans, greater success in retention of players and development of our games. In 2017, our Senior team won an All Ireland Junior Gaeltacht Championship for the first time , and our Ladies succeeded to win both the Junior ( 2016) and Intermediate (2017) County titles in succession.  Their progression from Division 4 to Division 1 in three years is  to be commended.
Opportunities from County Development squads have enabled our players to participate on the County stage in both men's and ladies competitions.  We are very proud of all our players who have represented the club at this level and will hopefully continue to do so. This year, 2019, was very successful at Senior level winning both the County Intermediate Championship and the u21-B title.
We are endebted to our Club Executive who work tirelessly on behalf of our club, our coaches, mentors, and all the volunteers who have kept the club going for the last 10 years  & hopefully for many more to come . Naomh Naille abú.