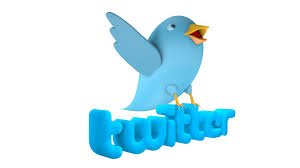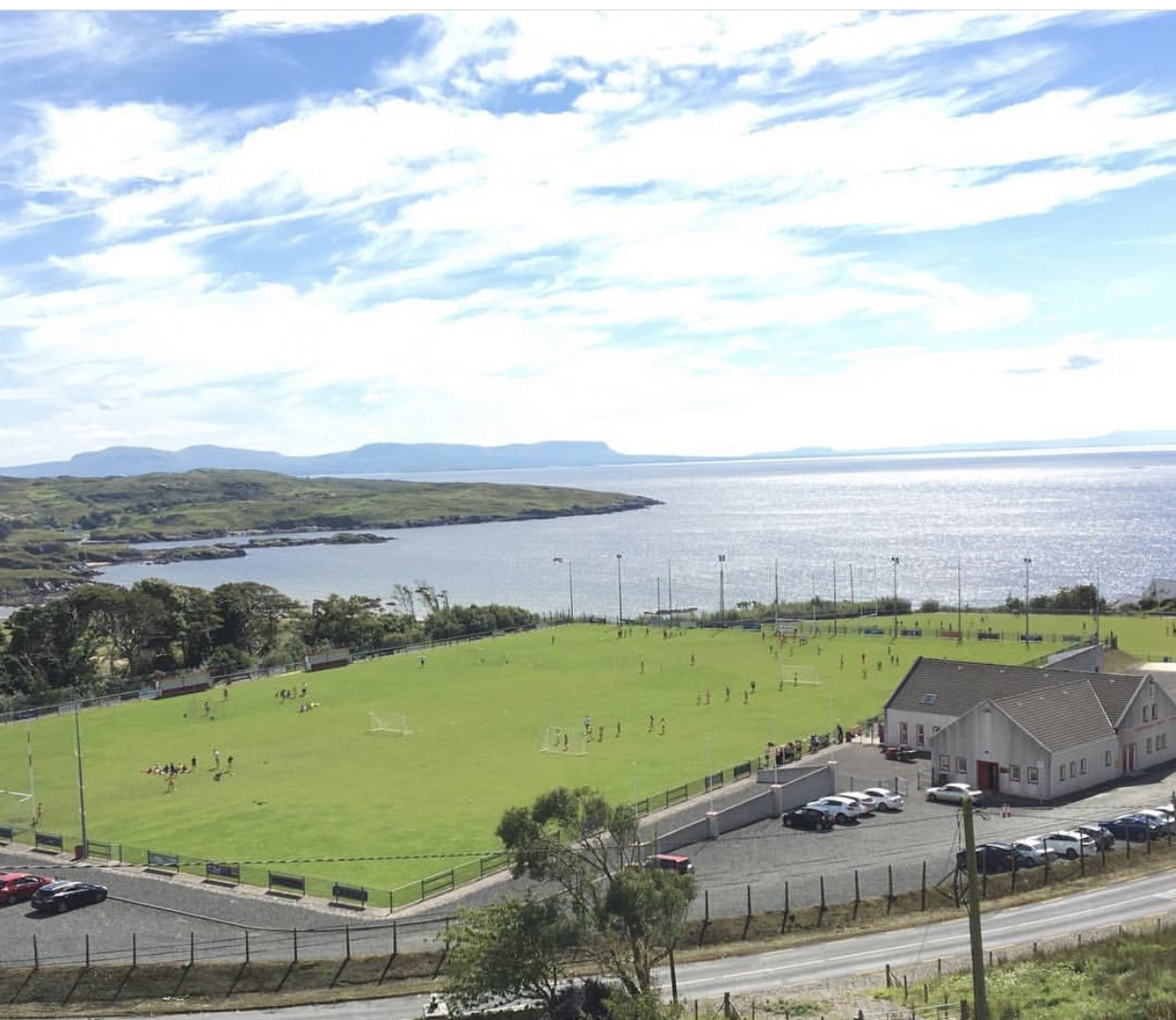 Eamonn Byrne Memorial Park map courtesy of GAAPtichLocator.net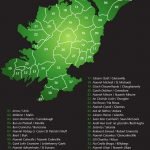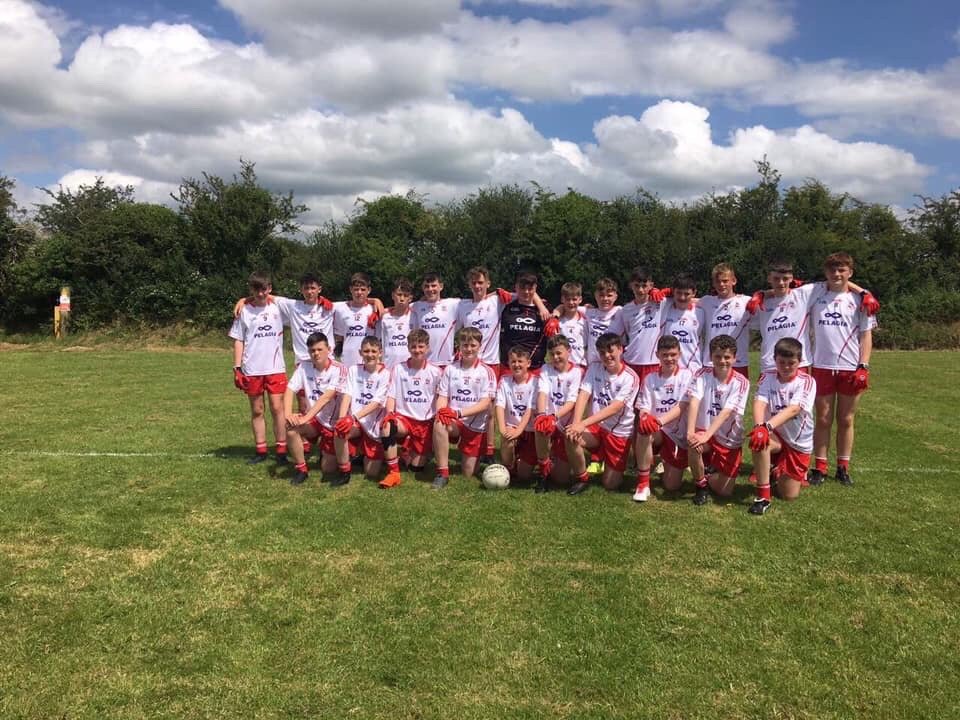 Na Cealla Beaga Notes
Online Bingo:
A big thanks to everyone who played our online Bingo this evening & we look forward in seeing you all again next week and please spread the word. Weekly prizes totalling €2,500 for the 1st anniversary on the 07th of March. 
You can also buy your book in store (cash sales only). These are available in Curran's Londis from Wednesday morning until 11am Monday (or while stocks last!).
We recommend buying your books EARLY as we have sold out in previous weeks!
Online:
Buy your bingo books online at
https://member.clubforce.com/memberships_cart_m.asp?LL_ID=476&intMF_ID=7966&fbclid=IwAR3uuAt4IL9eJut9apSanRrhgDr7wrxypJ5M1NimbTT7-U1pyy8NRUrAjik#Anchor
There are two options to buy your books online!
Option 1: Pay & print at home! Online sales close at 12 midday on the day of bingo (each Monday)
Option 2: Pay & we Print/Post direct to you! Online sales for this option close at 6pm the Wednesday prior to game night! Additional fee of €1.
Books that are purchased after the cut off times will automatically be entered into next week's games!
On game night you follow the link to Zoom & Play! Login from 8pm each Monday using the link provided! Games start at 8.00pm sharp!  
March 07st Bingo, this coming week!! – Killybegs online bingo is celebrating one year in action this coming Monday. To celebrate, we are adding a whopping €750 extra in price money. Taking the prize money to €2,500. Like and share on the Killybegs Bingo Facebook page next week to be in with a chance of winning two free books.
Kilotto numbers – 3, 21, 23, 25
There was no winner this week. Next week's Jackpot is sitting at €1,170.
Consolation prize winner of €25 this week was Bernard McCabe. Congratulations!
We are appealing for all club members, players and local community to purchase their Kilotto ticket online – https://game.smartlotto.ie/game/supporter_home/392 or Kilotto can also be purchased in the following businesses in town – Breslin's Service Station, Sweet News, Centra -Hegarty's and Currans.
Your support would be greatly appreciated & good luck!!
*Club Membership 2022* 
Club Membership for 2022 can now be purchased online via the Foireann website.
This is the same website & login details where your / your child's health questionnaire was completed in 2021.
Please find the link below.
Any questions or issues please contact the club registrar Susan Mc Ging.
https://auth.gaaservers.net/auth/realms/gaa/protocol/openid-connect/auth?client_id=gaa-direct&redirect_uri=https%3A%2F%2Fwww.foireann.ie%2Fuser-home&state=eafb7b52-afb5-417a-87c2-c48d82e96757&response_mode=fragment&response_type=code&scope=openid&nonce=551cc605-f2f9-426e-ad16-132bb72f9850
Support Na Cealla Beaga LGFA
Starting again this year at the beginning of February, Lidil have continued their initiative 'Serious Support'. Please support Na Cealla Beaga LGFA on the Lidil Plus app & collect stamps as you shop! You can scan the app with the member of staff at the till before you pay for your groceries. For each stamp you collect, we will receive rewards. Last year we collected enough stamps to get a free set of jerseys for our minor girls' team! Thank you for all your support.
https://www.lidl.ie/serious-support
U12 Girls – training for u12 girls will start tomorrow, 03rd of March at 5 – 6 pm in St. Catherin's Vocational School Astro turf with coach Sharon White. 
As always, thank you all very much for your continued support.
Review of the Year 2019
2019 was a year of both development and success. The minor board, with the support of the senior board, are working hard at developing our underage players for the future through our new club coaching plan which they will continue to develop further in 2020. 2019 was a great year for one of our club referees Jimmy White. Jimmy has set a unique record after referee-ing this year's county final replay, having refereed and played in 6 county senior finals, a unique record for someone to hold. 2019 saw our club well represented at all age grades at county level for both girls and boys. Our club players Hugh Mc Fadden and Eoghan Ban Gallagher also won back to back Ulster titles with Donegal.
Both the senior and reserve teams had a very strong 2019 league campaign. The seniors having just dropped into Division 2, gained promotion back to Division 1. The reserves also finished runners up in the Division 2 League losing out by just a point.
All teams worked in unison and this resulted in us fielding both a strong and regular reserve team throughout both our league and championship campaigns. The league campaign seen us develop a number of young players (all under 21) who went on to play for the senior team in both the league and championship. Both the senior and reserve teams had a positive group campaign in the championship. The reserves lost out on qualification to the quarter final by a small margin. The seniors finished second in the group and faced Kilcar in the quarter final. Unfortunately we lost a lot of players through injury towards the end of the championship campaign and we lost out to Kilcar after a strong second half come back by the boys.
This season also saw Mark 'Herbie' Boyle finish his long and illustrious playing career with the club. A year in which by his example and inspiration drove an exciting young reserve team forwards. Overall 2019 was a very positive one in which saw a lot of young lads got their first taste of senior club football. The future is looking bright for these young players with the support and guidance of our older players and County players Hugh Mc Fadden and Eoghan Ban Gallagher.
Our senior ladies team competed in the Division 2 League and Junior A Championship. The ladies had a very good league campaign reaching the league final only to lose out to Convoy by a few points on the day. Championship saw the ladies top their group and reach the semi final. However, the girls fell short and lost to Naomh Columba by a point. Dermot Boyle managed the girls assisted by Christopher Cunningham and John Murray. With strong underage girls joining the ladies the girls are looking forward to the 2020 season.
2019 has been a successful year for us at underage level for both boys and girls. While we are very much focused on the developmental stage in our underage system we have still seen many of our teams lift trophies this season.
Our U14 girls played in Division 2 Competition in 2019. The campaign started on the 25th March culminating in the final against Realt na Mara in which we were victorious having also won all our other games in the process. This ended another successful year for the Killybegs U14 girls. U16 girls were in Division 1 and in the group stage of the competition were the only team to beat the eventual winners Aodh Ruadh. The girls played great football all year and lost in the semi final stage of the competition. Caoimhe Cunningham represented the club on the County U16 team. U18 girls were a young panel of players and this young team had a good campaign this year but unfortunately lost out in extra time by a point to Milford in the Division 2 semi final. Susanne white represented the club on the county U18 team.
For U6/8/10 the year focused heavily on fundamental movement and fun activities around the core skills of the game. Outside of the organised blitzes we have had regular inter group small-sided games at half time at the majority of our senior home games. This involved all our parents and created a family atmosphere at all our games. Overall the boys and girls have had a fantastic year! We are looking forward to 2020. The u-12s were beaten by Kilcar in a very strongly contested league final but he season finished on a high on County Final Blitz Day on June 6th with Killybegs as County Division 2 Champions!
The U14 boys had a memorable year competing at Féile 2019 in Galway, having a fantastic few days as the guests of Cortoon Shamrocks GAA. On top of this we had a strong finish to the year collecting a Division 2B Championship. This group was well supported by a strong group of parents who helped raise the funds required for our Féile trip. U16 boys team were coached by Peter McGinley, Stephen Cunningham and Callum Quinn. In the Division 2A Championship Killybegs beat Burt, lost to Glenfin and Red Hugh but went on to win Shield beating Moville in the County 2A final.
Outside of all our regular blitzes and competitions we also held our annual internal club competitions The Jamsie Boyle and Con McGuinness Memorial  Cups. It is these competitions and events that put Killybegs and our Club at the very heart of our community.
2019 Roll of Honour:
U16 Boys: Divison 2A Shield Winners
U14 Boys: Division 2B Championship Winners
U14 Girls: Division 2 Championship Winners
U12 Boys: Division 2 Co Blitz Winners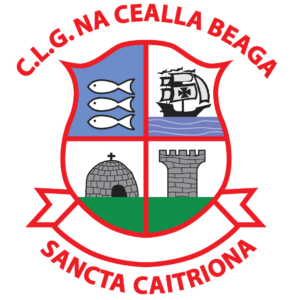 Ainm an Chlub: Na Cealla Beaga
Dathanna an Chlub/Club Colours: Dearg & Ban
Alternative Colours: Ban & Dearg
Club Ground: Eamonn Byrne Memorial Park
Na Cealla Beaga – Senior Board
Oifigeach/Officer
Ainm/Name
Seoladh/Address
Fón/Telephone

Cathaoirleach
John Baker Boyle
johnboylebaker@gmail.com
087 8328259
Runaí
Marie Dawn De Faoite
secretary.killybegs.donegal@gaa.ie Fintra Road
087 1375558
Cisteoir
Fionnuala Cunningham
whitefionnuala@eircom.net
Carricknagore
087 4175410
Oifigeach Caidreamh Poiblí
Erin Gildea
pro.killybegs.donegal@gaa.ie
087 7845561
Oifigeach Oiliúna
Sean Connor
scbs2018@gmail.com
087 9252869
Oifigeach Coimirce Leanaí
Michelle Cunningham
michellephn123@gmail.com
087 9361446
Oifigeach Club Sláinte
Michelle Cunningham
michellephn123@gmail.com
087 9361446
Oifigeach Cultúr
Pat Conaghan
marykcon@hotmail.com
087 2058568
Ball an Bhord Contae: 1
John Baker Boyle
johnboylebaker@gmail.com
087 8328259
Ball an Bhord Contae: 2
John Cunningham
jcunninghamcontracting@gmail.com
087 2851776
Na Cealla Beaga – Bord na nÓg
Oifigeach/Officer
Ainm/Name
E-Seoladh nó Seoladh/Address
Fón/Telephone

Cathaoirleach
Sean Connor
scbsc2018@gmail.com
087 1942828
Rúnaí
Catherine Mullin
catherinemullin4@icloud.com
087 4607642
Oifigeach Caidreamh Poiblí
Peter McGinley
peter.mcginley@hotmail.com
087 6056806
Toscairí an Bhoird Réigiúnaigh
Pater McGinley
Eugene Mulligan
peter.mcginley@hotmail.com
eugenemulligan@hotmail.com
087 6056806
087 9252869
Faoi-6 agus 8
Sean Connor
Peter McGinley
scbsc2018@gmail.com
Peter.McGinley@hotmail.com
087 1942828
087 6056806
Faoi-10
Brendan McGuire
087 1852141
Faoi-12
Trevor McNern
Conor McBrearty
trevormcnern@gmail.com
087 9175487
086 8190617
Faoi-13 agus 14
Eugene Mulligan
Michael Hegarty
eugenemulligan@hotmail.com
087 9252869
087 2212000
Faoi-15 Óg Sport agus faoi-16
David Gallagher
Declan Heraty
davidgallagherkillybegs@gmail.com
087 2867216
087 9814912
Faoi-18
Sean Connor
scbsc2018@gmail.com
087 1942828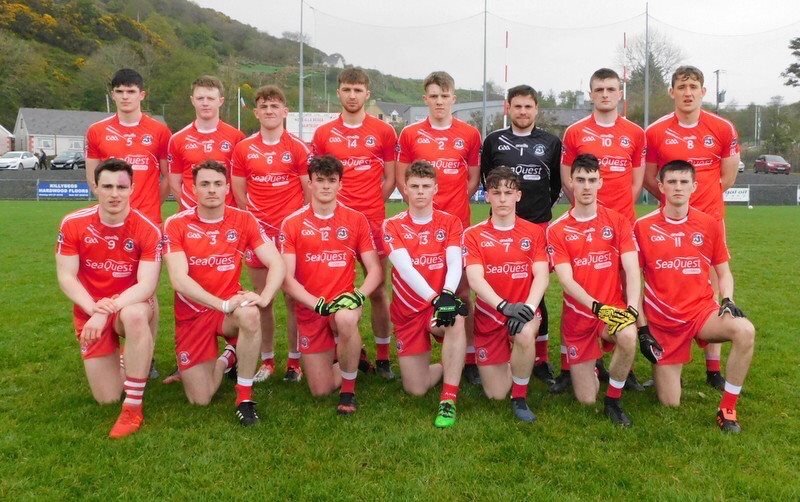 Review of the Decade 2010-19
The 2010s has been one of the most successful decades for CLG Na Cealla Beaga, both on and off the field. On the 15th May 2010 we had the official opening of Eamonn Byrne Memorial Park by Criostoir O'Cuana, Uachtarán Chumann Lúthchleas Gael. Following the opening we saw CLG Na Cealla Beaga play CLG Gaeil Tir Chonaill for the Duffy Cup, and Dún na nGall v Liatroma. For the first time CLG Na Cealla Beaga had a permanent home.
On the field, 2010 saw us enter, and win, the Ulster Intermediate League this was a great boost for the season ahead. We reached the county senior final to be beaten by a very strong Naomh Conaill side. During the period of 2011 to 2013 a number of senior players from the 2010 team emigrated. During this period the club worked hard at underage level and the club won many underage titles, the fruits of the labour paid off when we again reached the Senior County final in 2013 but we were beaten by a well organised Glenswilly team.
Our Club retained Senior Championship status throughout the decade despite competing in relegation finals, a noteworthy fact given the large number of players who emigrated. From 2010 onwards many Killybegs players made the Senior County panel including Shane Boyle, Paul McGinley, Michael Mullin, Jason Noctor, Matthew Smyth and our two current county players Eoghan Ban Gallagher and Hugh McFadden who have won back-to-back Ulster titles with the current Donegal team.
Currently we are fielding 14 teams across all grades (male and female) from U8 to Senior. We have had some great success at underage and senior level for both our underage girls and senior ladies team.